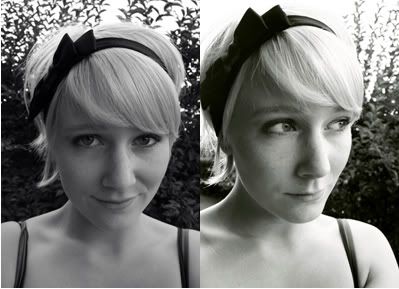 New hair band from Gina Tricot, with a bow <3
This is what I wore while window shopping with Maria:
Converse, ECO jeans from Crocker, American Vintage t shirt, Benetton blazer with vintage pin, bag from Bianco and vintage Benetton sunglasses.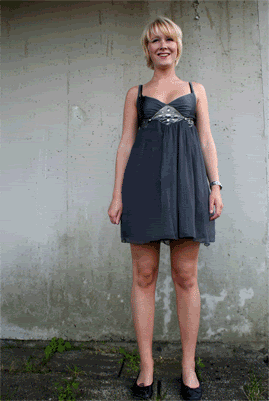 And this is what I wore at an outdoor birthday party in the evening. Quite cold in the evening you see, so I kind of layered it up during the night...

Dress from tfnc, flats from Italy, tights from H&M, cardigan from Zara, hair band from Gina Tricot, knit from Bik Bok, leather jacket from Urban Outfitters, knee highs and beanie from H&M.

Sorry about the crappy quality... Gets a little better if you click it...